Used Generators/Parts for Sale
These are generators or parts to generators that we have purchased or where given over the years. All prices are negotiable.
To purchase anyone of these following items please contact West Generators, by emailing,officemanager@westgenarator.com'                                                 Please leave your phone number in your email and we will get back to you as soon as possible, Thankyou.
Running Generators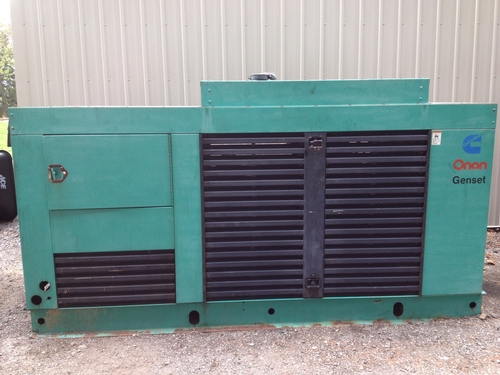 200 kw. generator, Cummins, 1994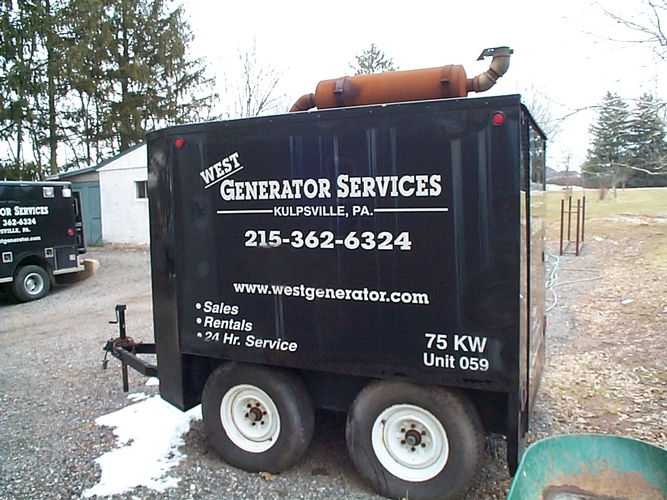 75 kw. trailer generator, Onan, 1982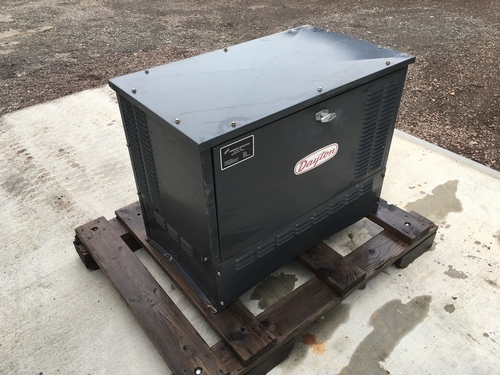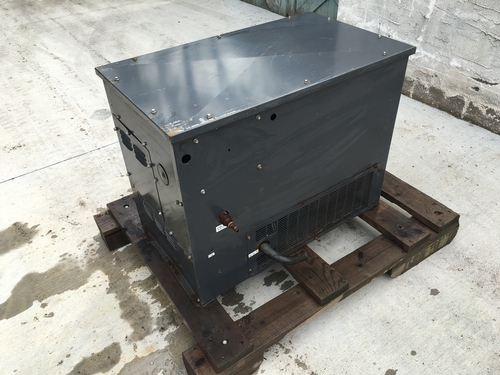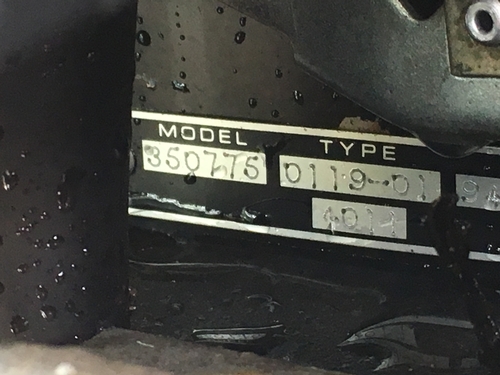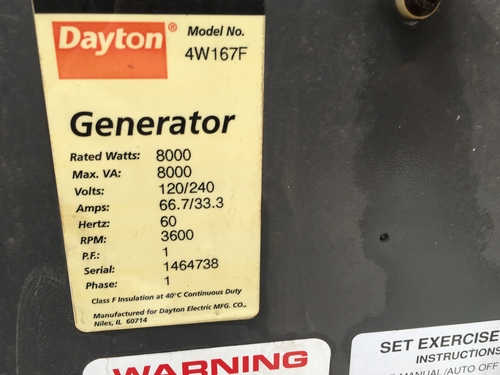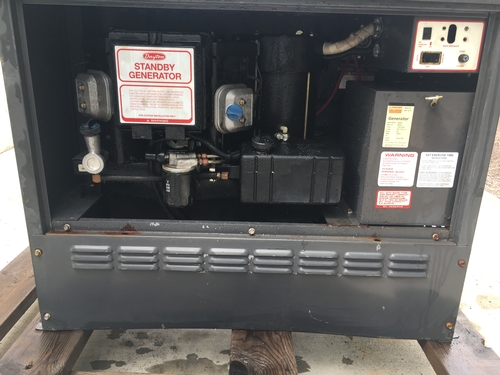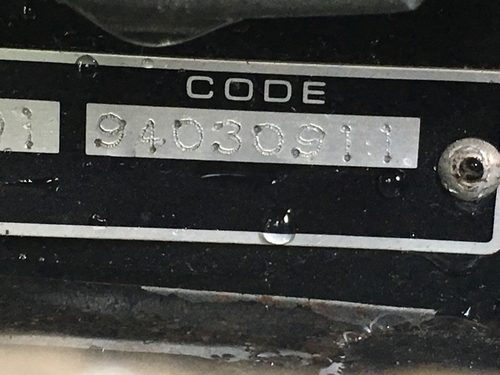 4 kw., Dayton/Generac Generator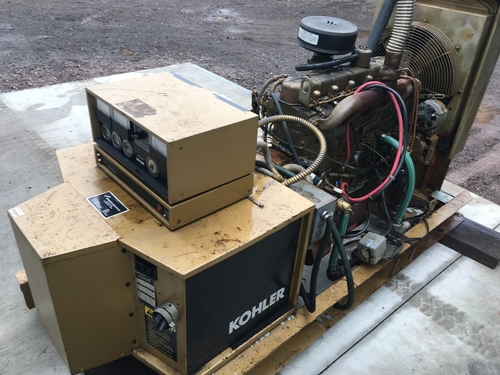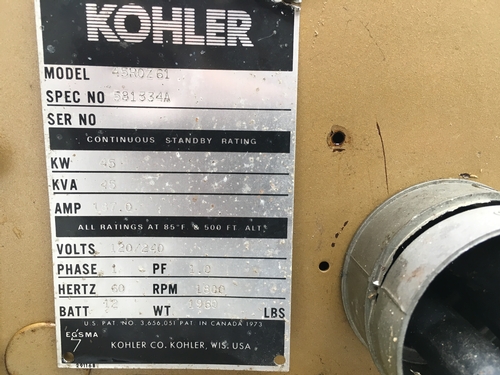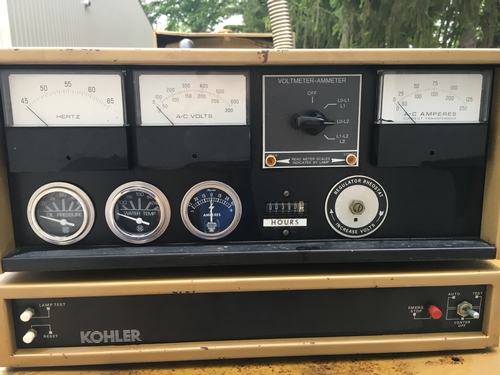 45 kw., 45ROZ61 Kohler Generator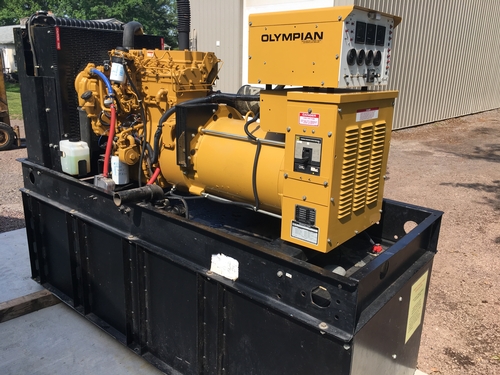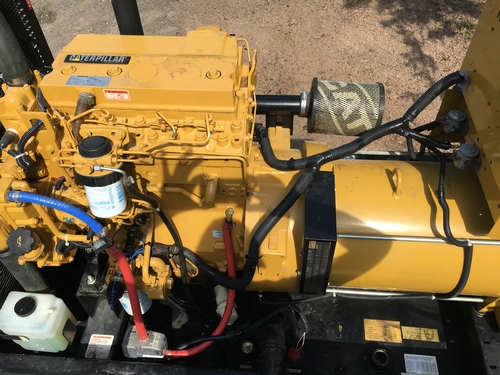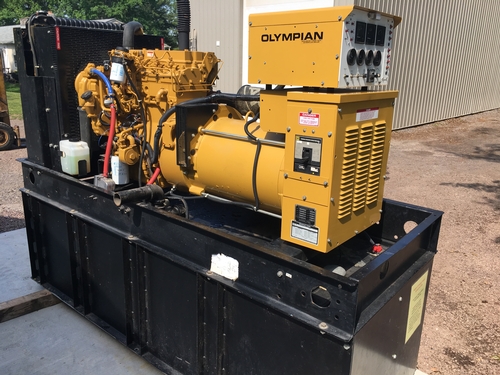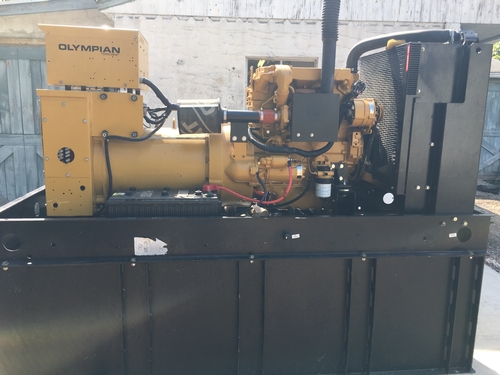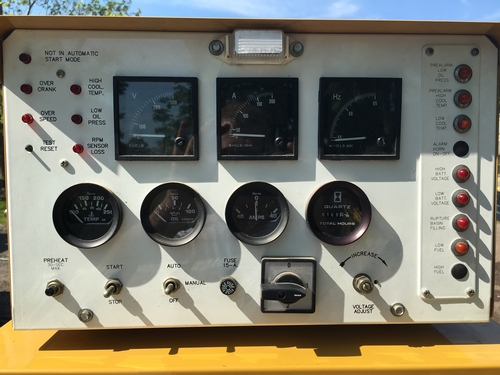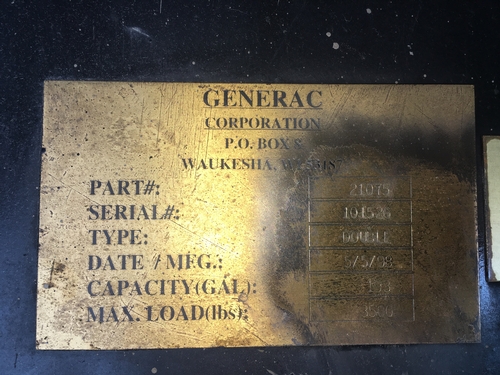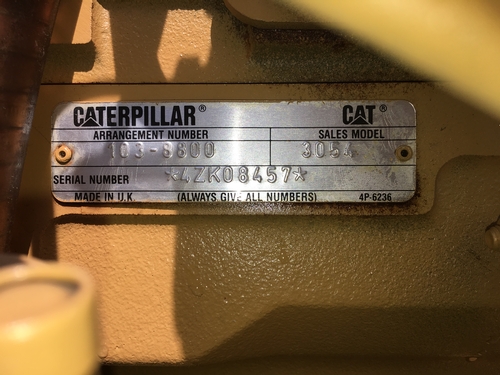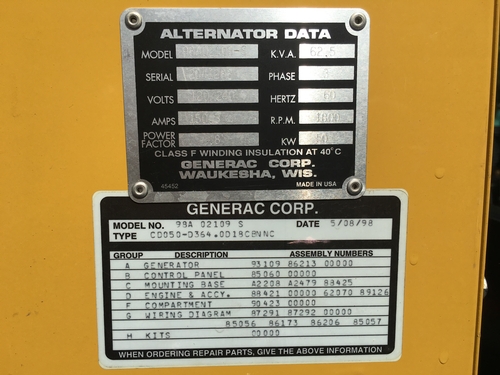 50 kw. Generator, Generac, 1998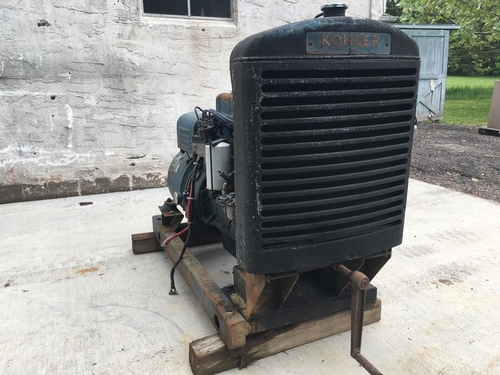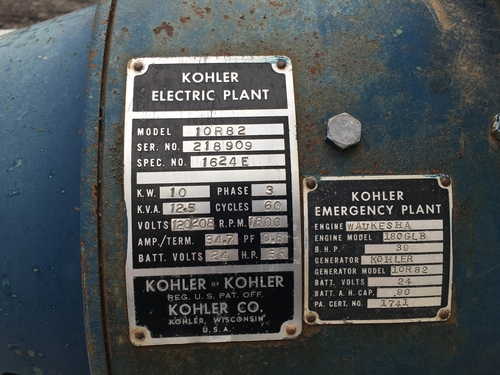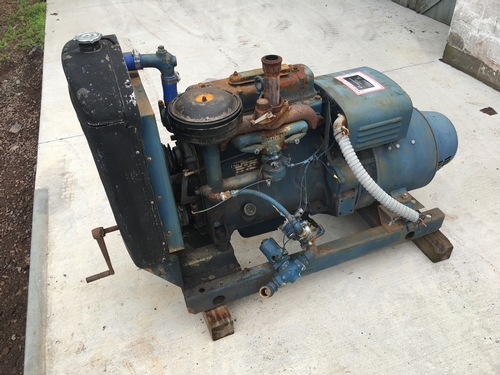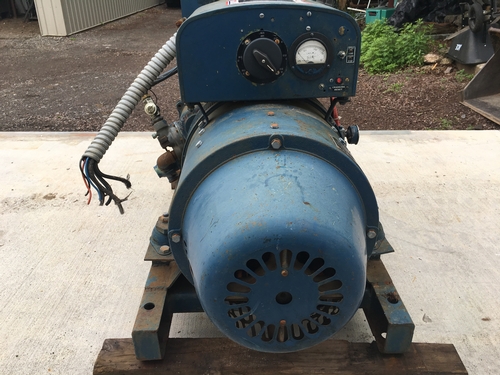 10 kw., Kohler Generator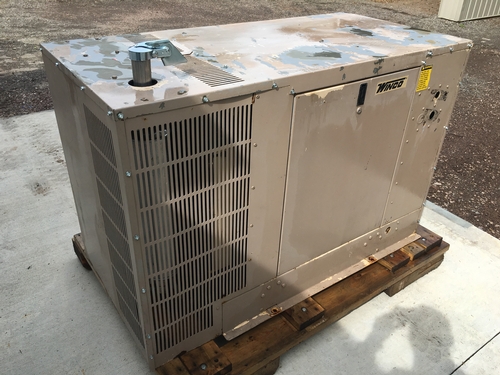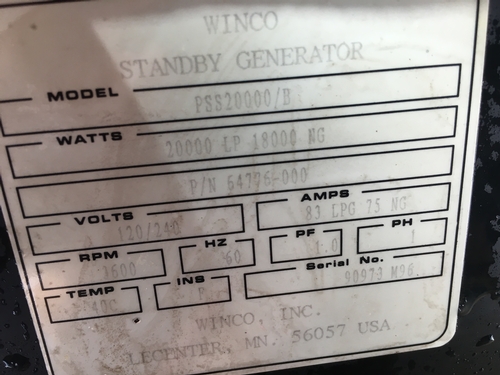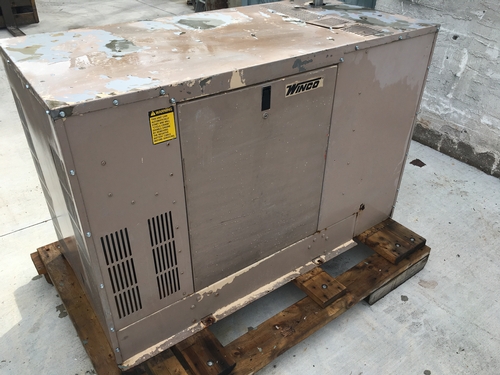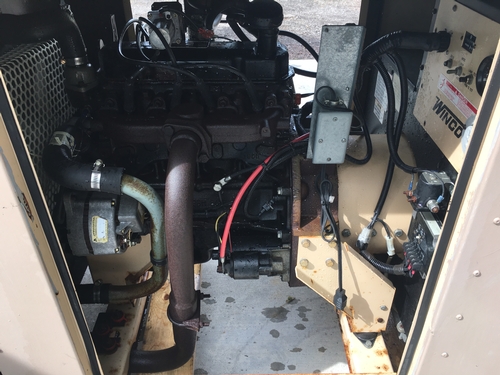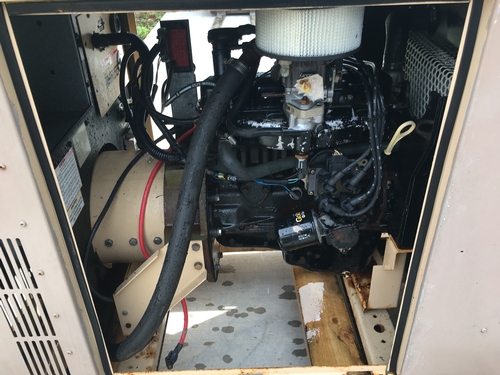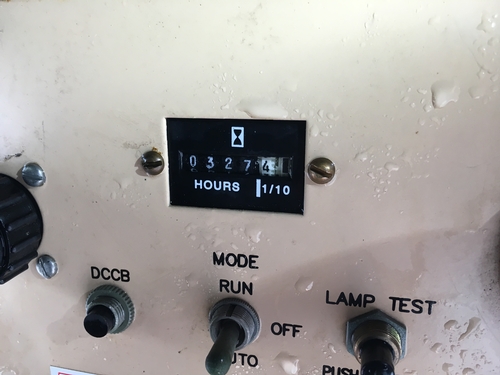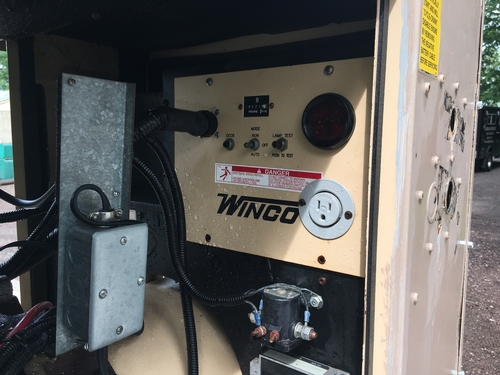 Winco generator
750 kw. Generator, Cummins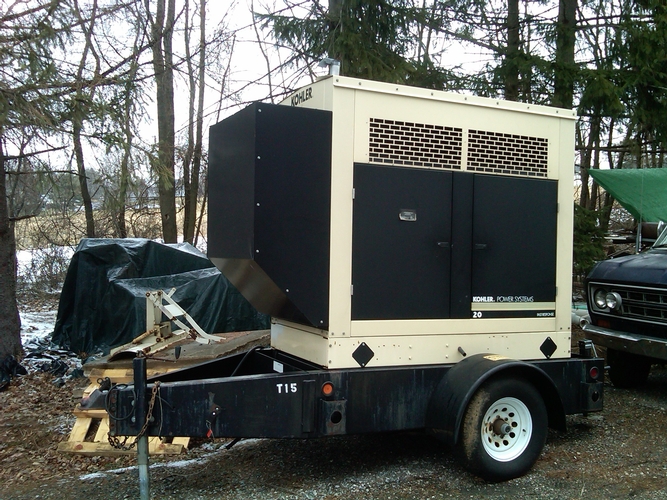 20 kw. Trailer Generator, Kohler, 2004
Non-Running Generators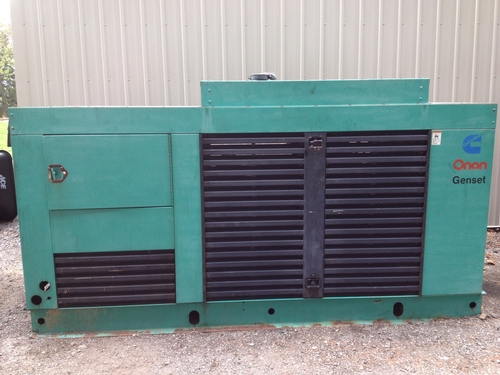 40 kw. Generator, Onan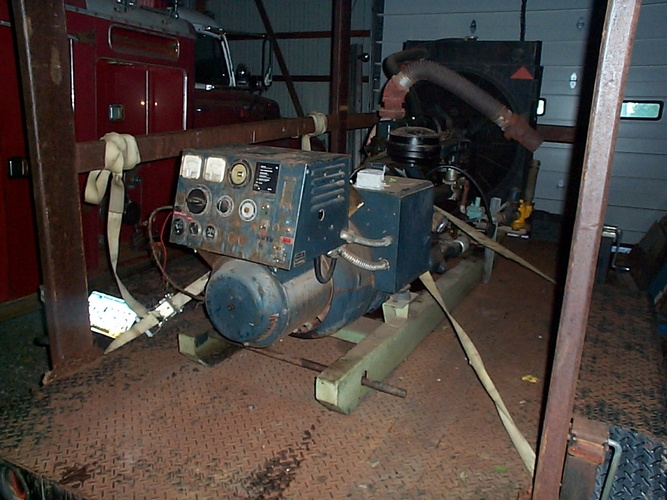 40 kw. Generator, Kohler, 1960s
Parts/Accessories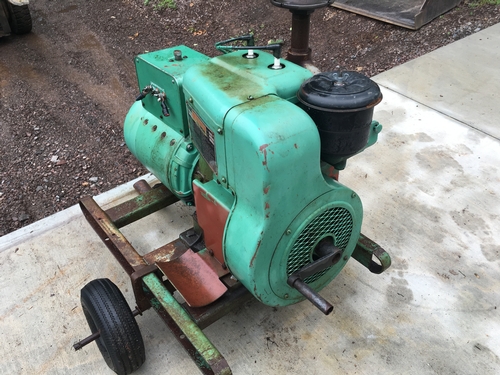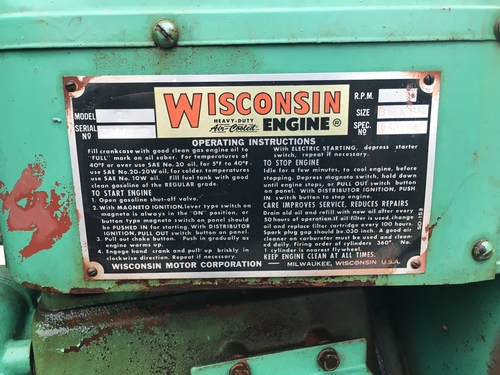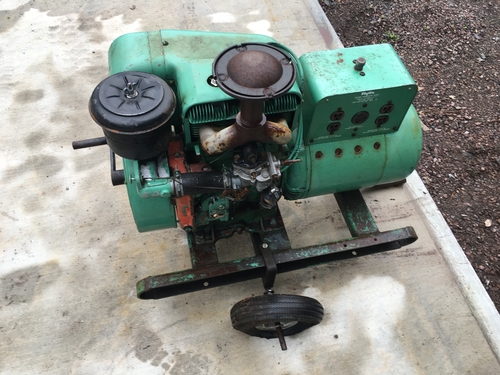 Wisconsin/Dayton Generator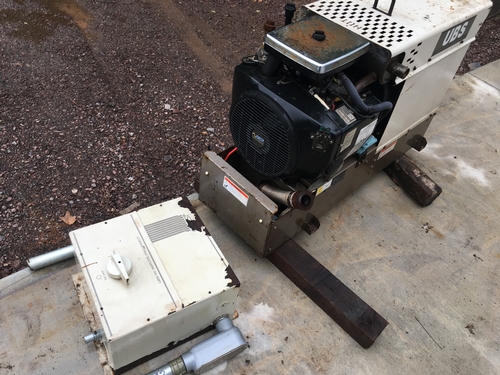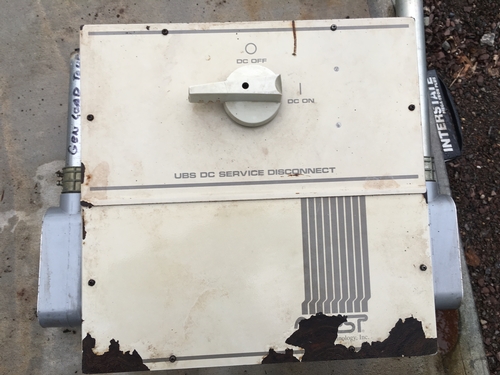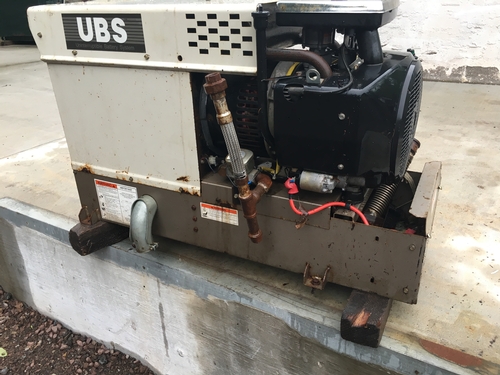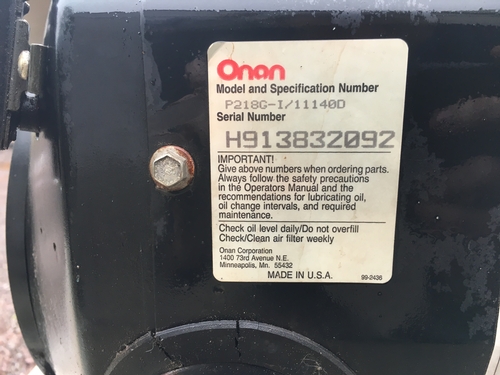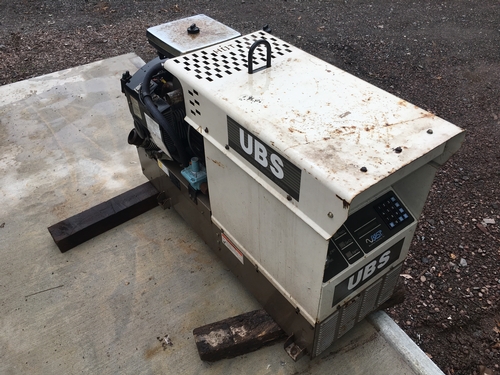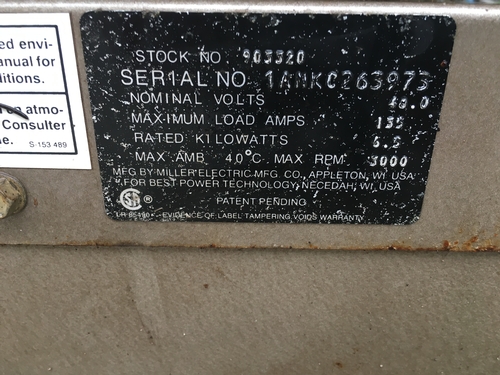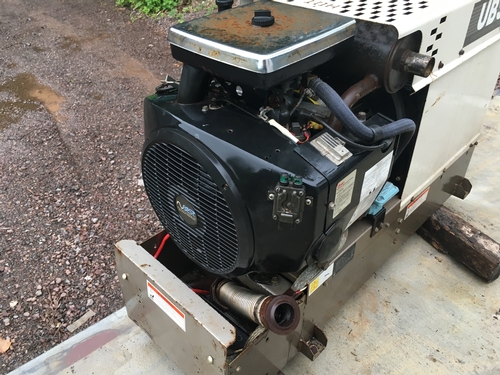 Onan P218G-I/11140D Generator with transfer switch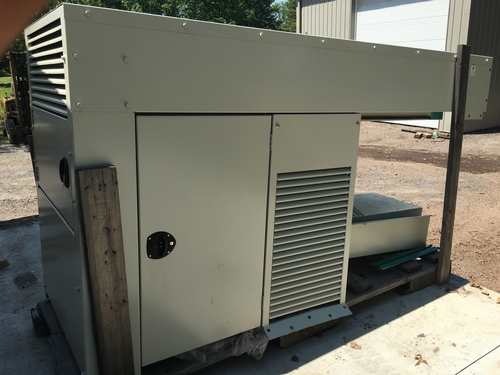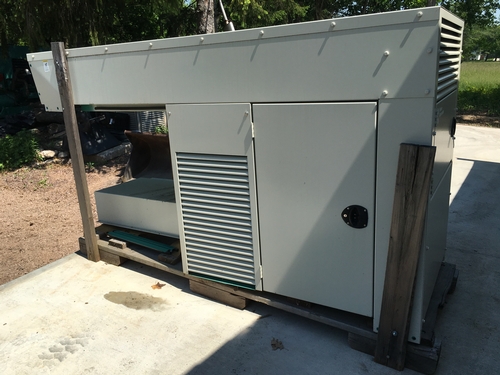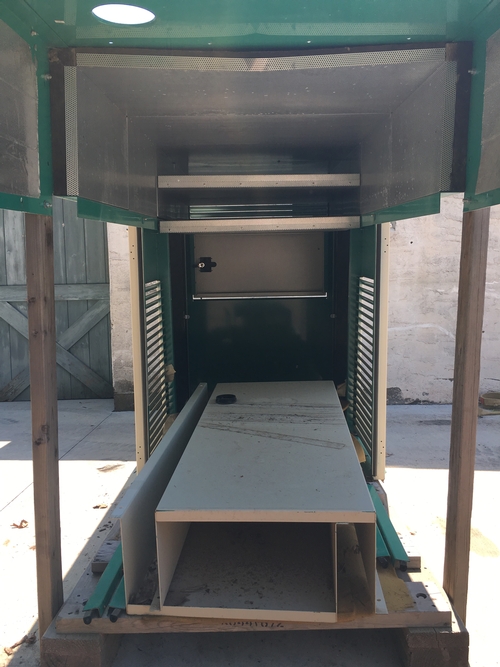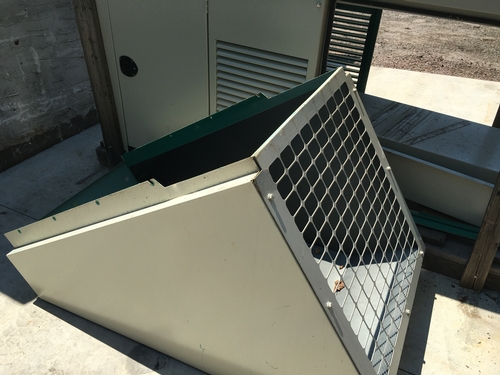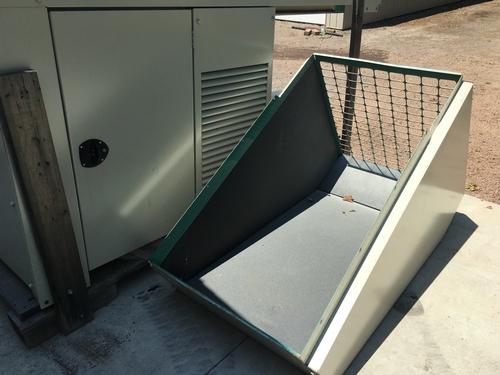 Generator sound enclosure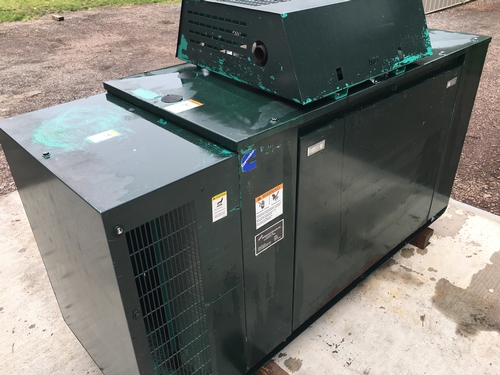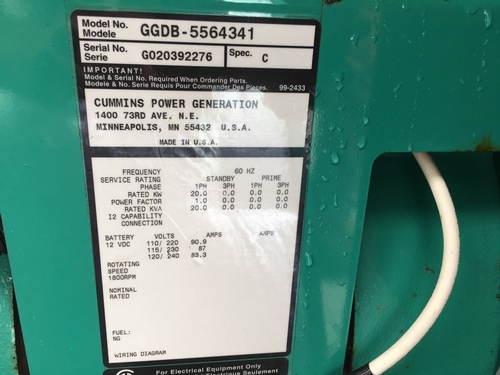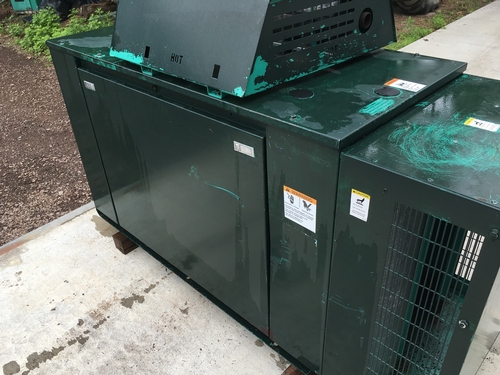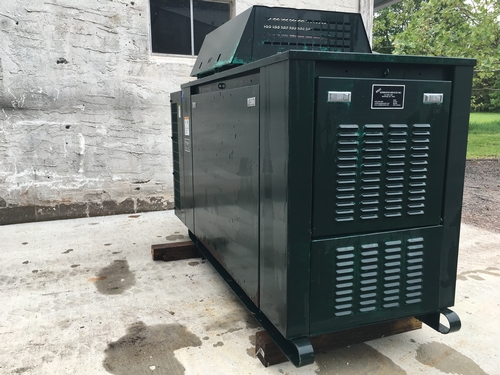 Quiet Site 2 Enclosure for GGDB Cummins Generator
Transfer Switches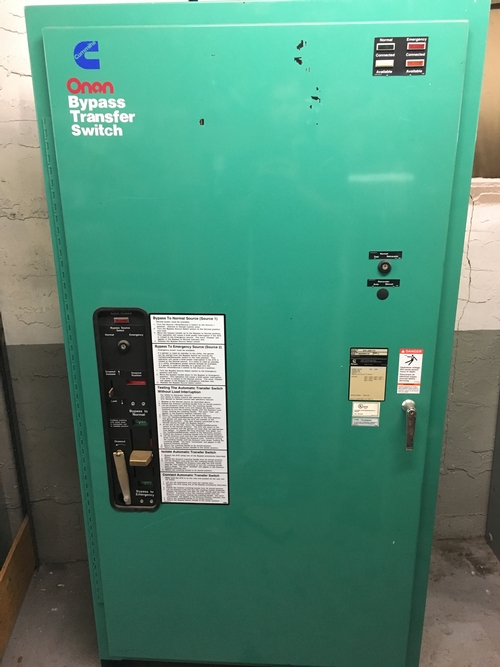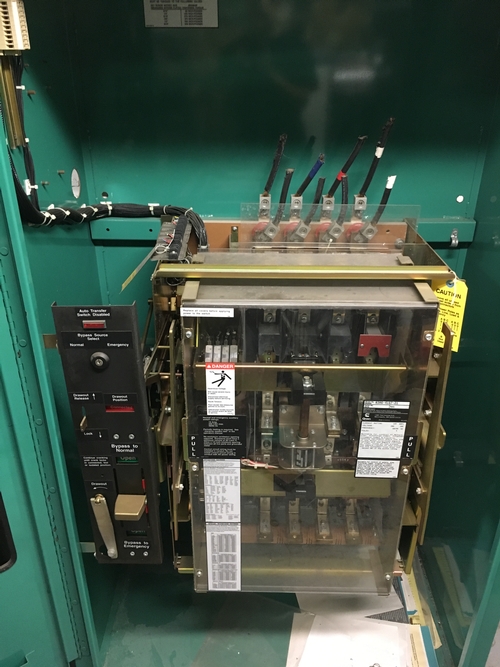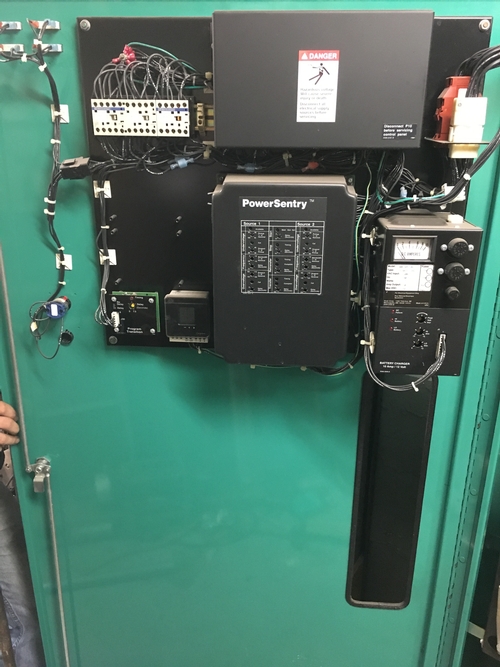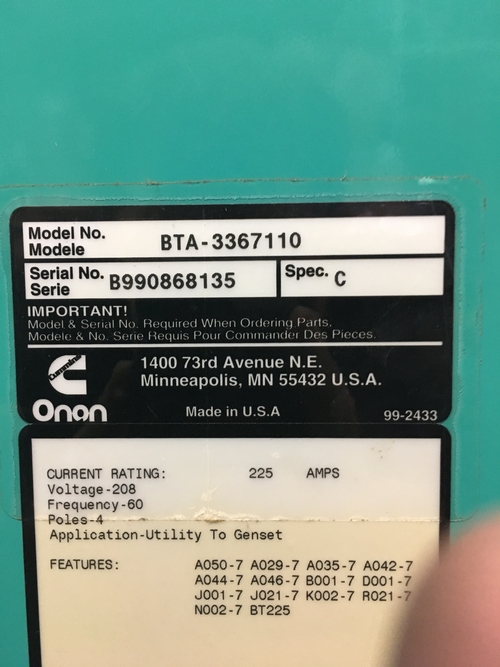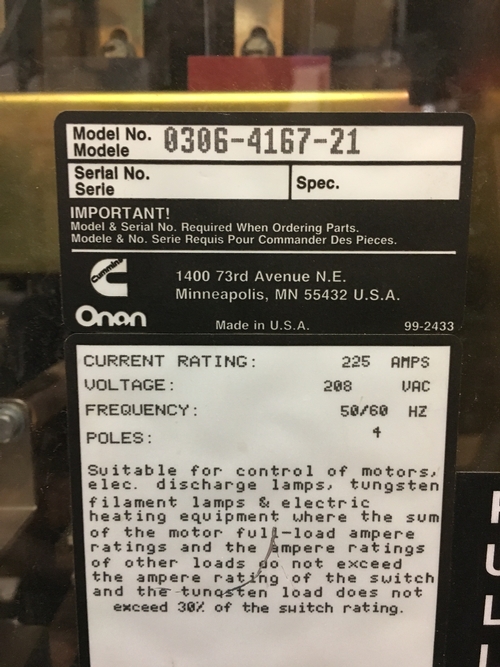 ONAN BTA C 225 amp Bypass Transfer Switch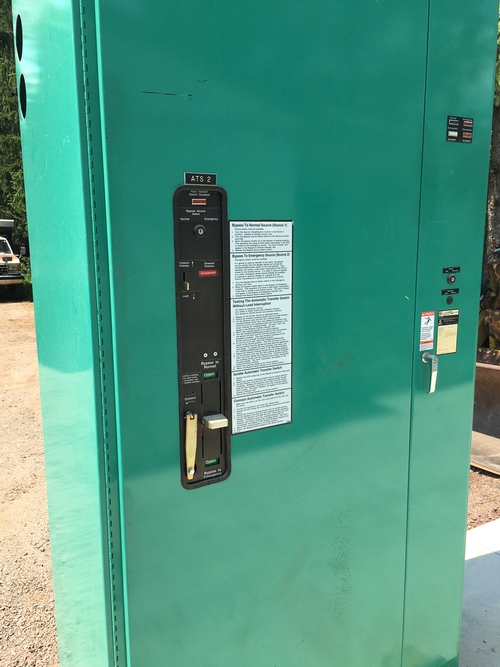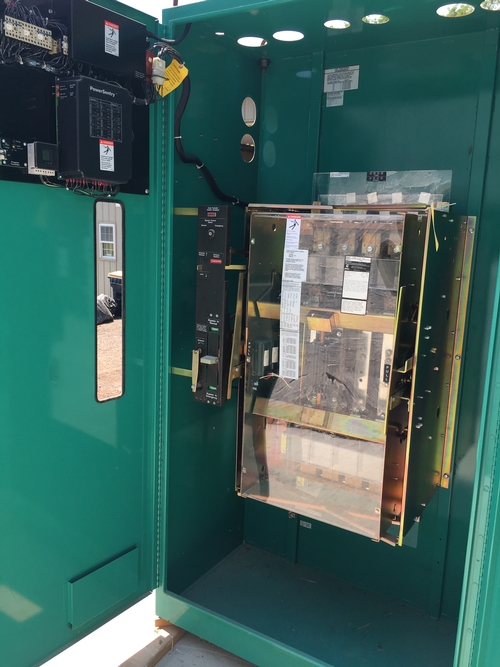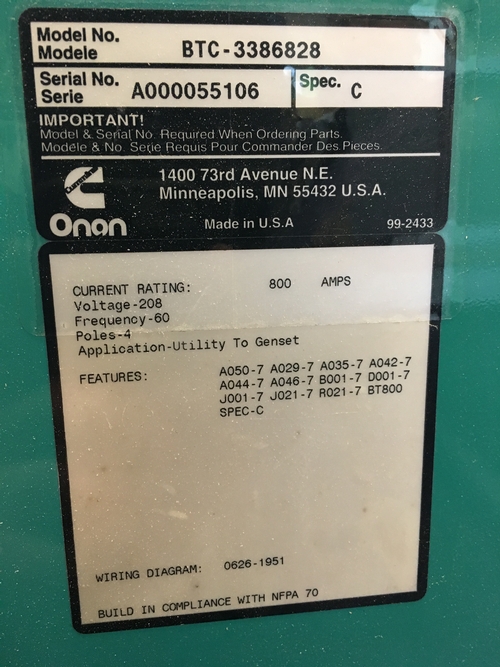 ONAN BTC C 800 amp Bypass Transfer Switch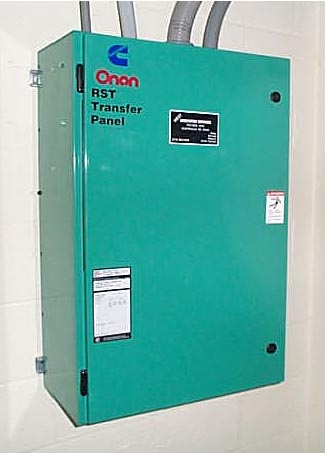 100 amp. transfer switch, Onan, 2012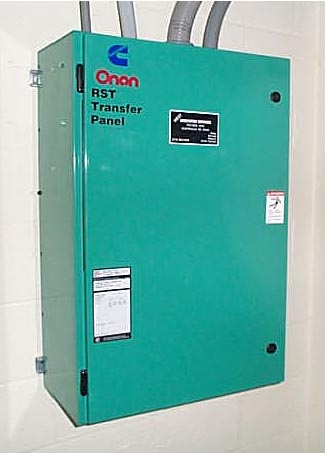 200 amp. transfer switch, Onan, 2012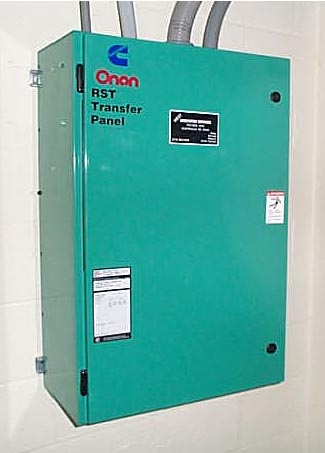 60 amp. transfer switch, Onan, 2012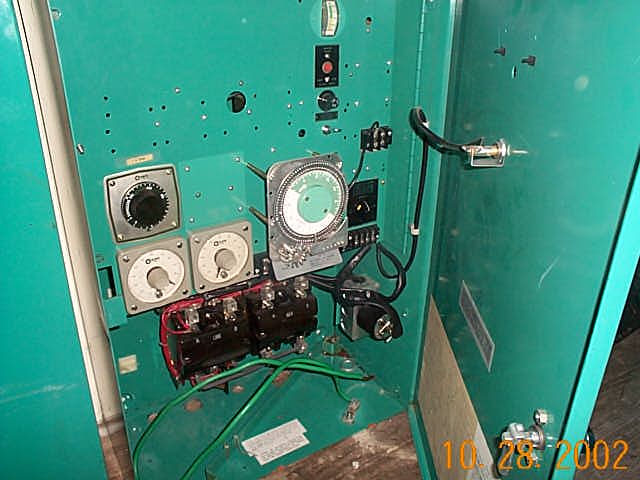 60 amp. transfer switch, Onan, 1975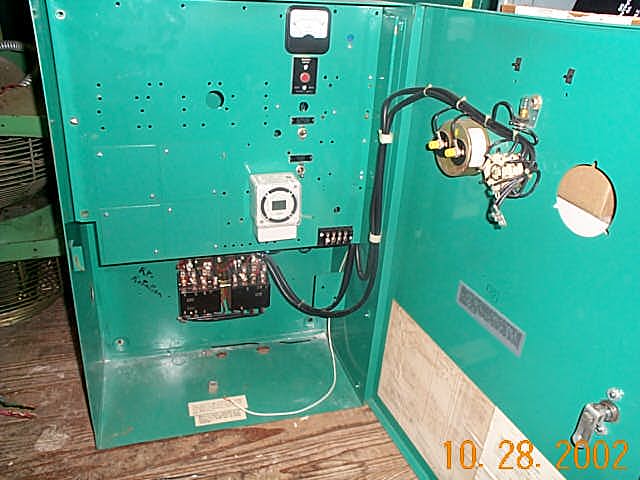 30 amp. transfer switch, Onan, 1978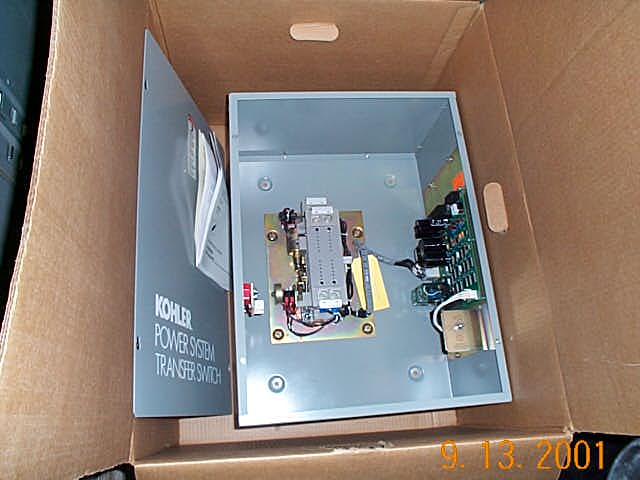 100 amp. transfer switch, Kohler, 2012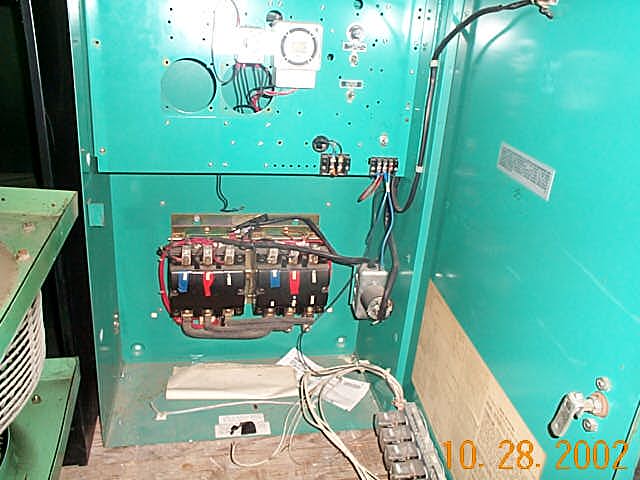 100 amp. transfer switch, Onan, 1975